Wrist Measurement
How to measure your wrist for a crystal bracelet from Holistic Hamper Crystals?

To ensure you receive the correct size and comfort fit for your bracelet please follow this guide - the process of measuring your wrist is simple and straight forward. Measuring your wrist for a watch strap or a bangle is different, with crystal bracelets the stones or beads should be in contact with your skin, not too tight and not loose. We therefore take in to account a number of factors in our sizing which includes the diameter of the stones / beads and any charms that are included within the chosen design. The bracelets are strung on a plastic polymer string designed & manufactured to allow for expansion and provide a comfort fit, allowing the bracelet to be slip on and off, over the widest part of your hand and knuckles on to your wrist.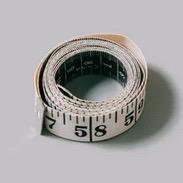 Where do I measure my wrist?

Its personal taste as to where you wear your bracelet and on which wrist, so select the wrist which will be adorned by your beautiful bracelet, measure where on either the side of the wrist bone that will feel most comfortable to you. Some customers will wear multiple bracelets or a watch on their wrist and the bracelet further up their forearm, so just consider this when measuring yourself for a strikingly colourful bracelet from The Holistic Hamper.
How do I measure my wrist size?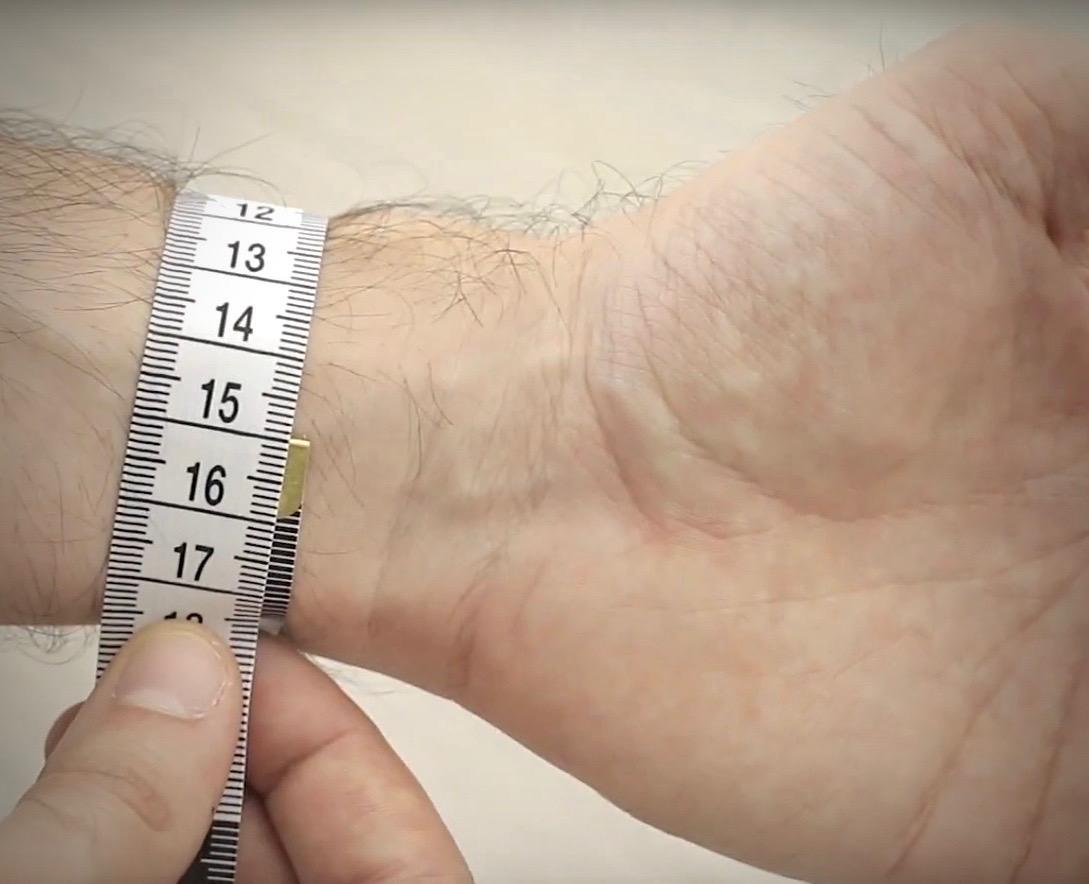 Measure your wrist

Ensure your bracelet hand is facing up - palm fully open, this will make sure your wrist expand to its largest size
Wrap the tape measure around your wrist touching the skin but not pinching it
Read the size from your tape measure in cm's
If you don't have a dressmaker's measuring tape, you can use a simple piece of string or a sheet of paper to wrap around your open hand, mark the string or paper where they meet and simply measure the distance with a ruler.
Placing the bracelet on your wrist.
When you receive your charismatic crystal bracelet take care when placing it on to your wrist. Ideally the bracelet should be simply be slipped on to your hand and rolled on to the wrist. When removing your bracelet simply do the reverse and roll off, thereby minimising any stretching by just pulling it off the wrist.
We also offer a gift voucher in a variety of denominations - either select from the top banner on the home page or select the following link: 'Purchase a gift voucher.